As a leading supplier in brass fitting parts, we attribute our reputation to the lasting client relationships we've built throughout the years. We believe that the client always comes first – which means exceptional products, exceptional pricing and truly exceptional service.
Founded by Kurtis Lin in 1998, Usual Industrial Co., Ltd. is located in Changhua, Taiwan with a 6,000 square-meter factory that houses advanced production facility and R&D equipment. With more than 30 years of experience in the industry, the founder, Kurtis Lin has achieved to make Usual Industrial Co., Ltd. become one of the most respected manufacturers in Taiwan.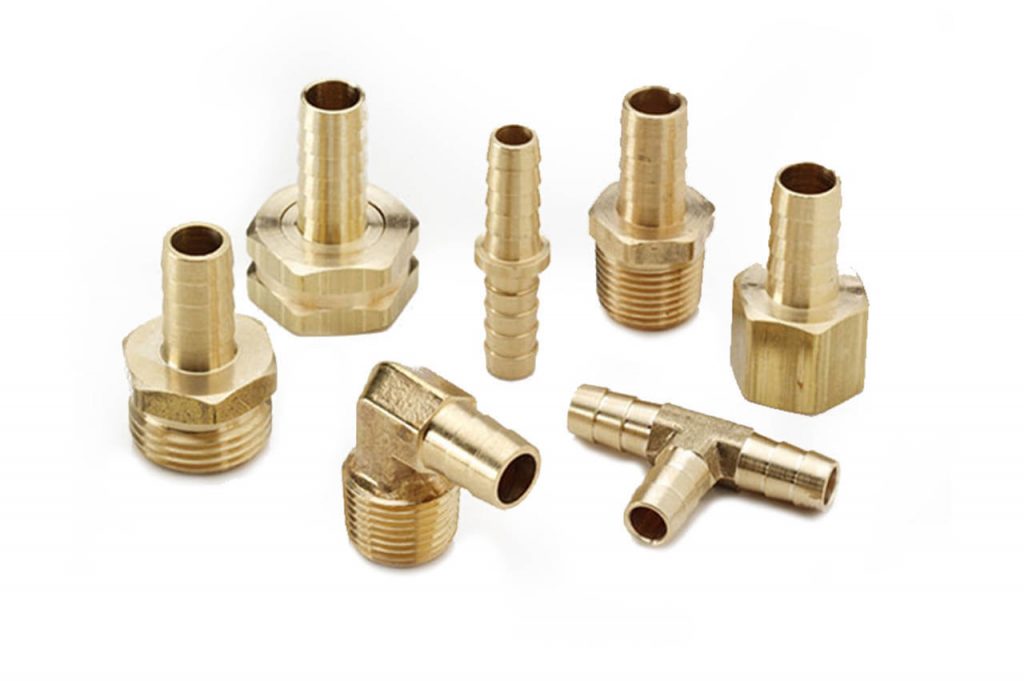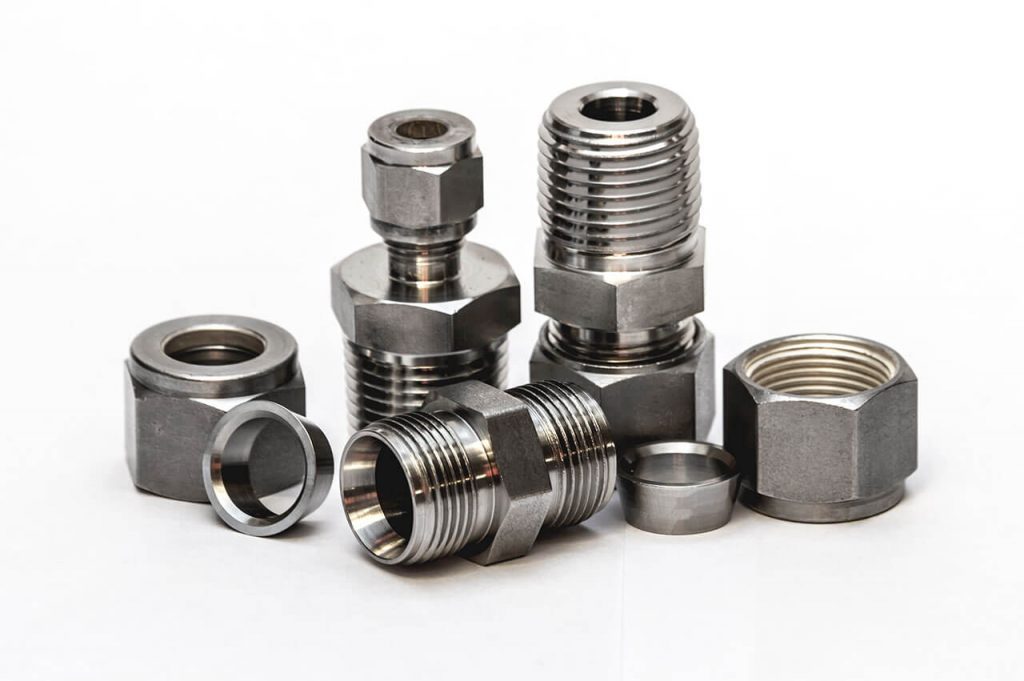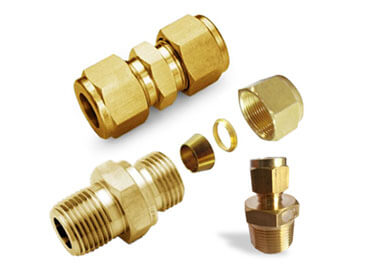 Our Factory will be able to process your fitting parts from start to finish plus complete assembly. 
We strive to maintain highest standards while exceeding client's expectations at all levels. 
We are trusted by more than 10,000 clients
If you're looking for a comprehensive selection of high quality products, prices that fit your budget and a customer service team that truly understands your needs, Usual co., Ltd is your best choice. Contact us today to learn more.